SPACE OPTIMIZATION
Deskbee provides the data to optimize space today while determining what space is needed tomorrow.
Optimize today's office space while determining tomorrow's with Deskbee's tools and insightful data.
Utilization reports provide insights into most used spaces
Deskbee employee surveys can be used to obtain opinions
Daily bookings determine how many floors are required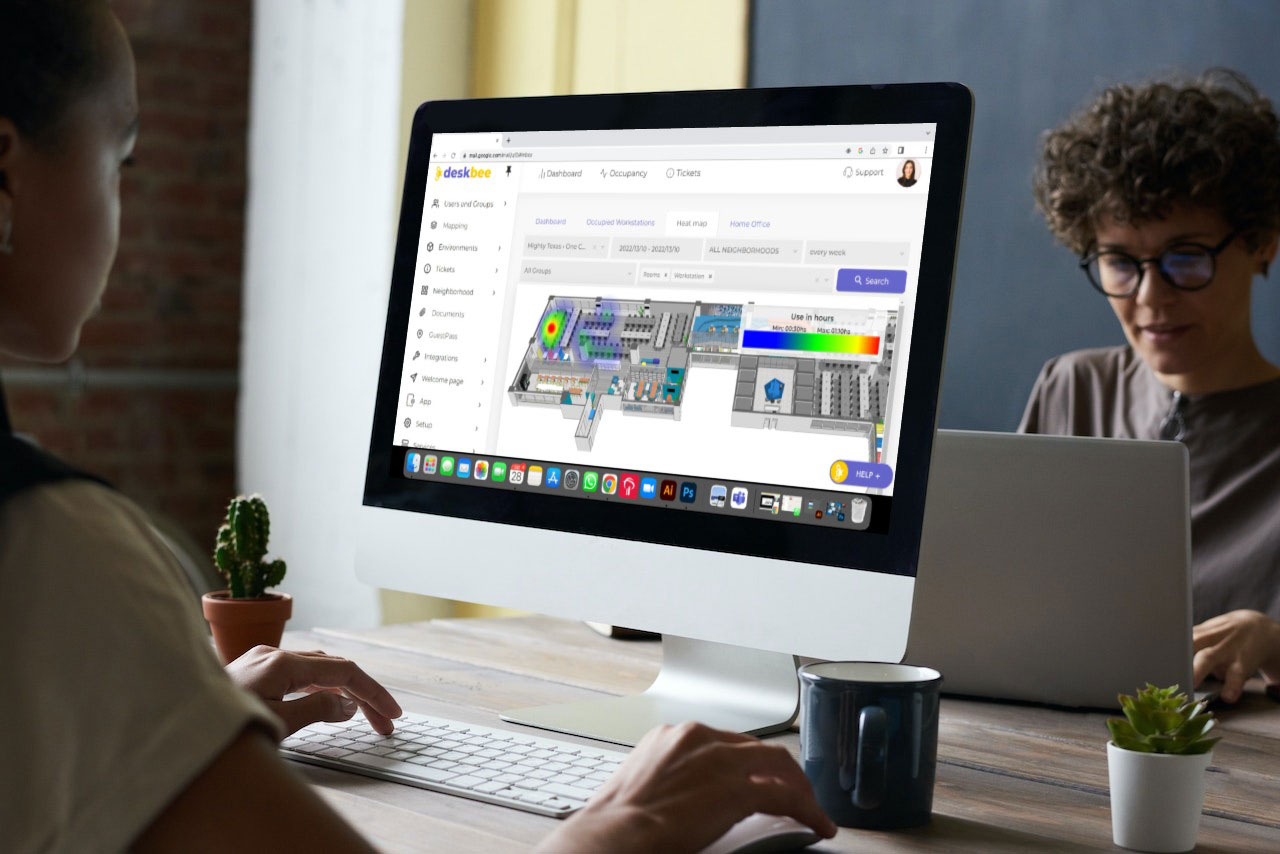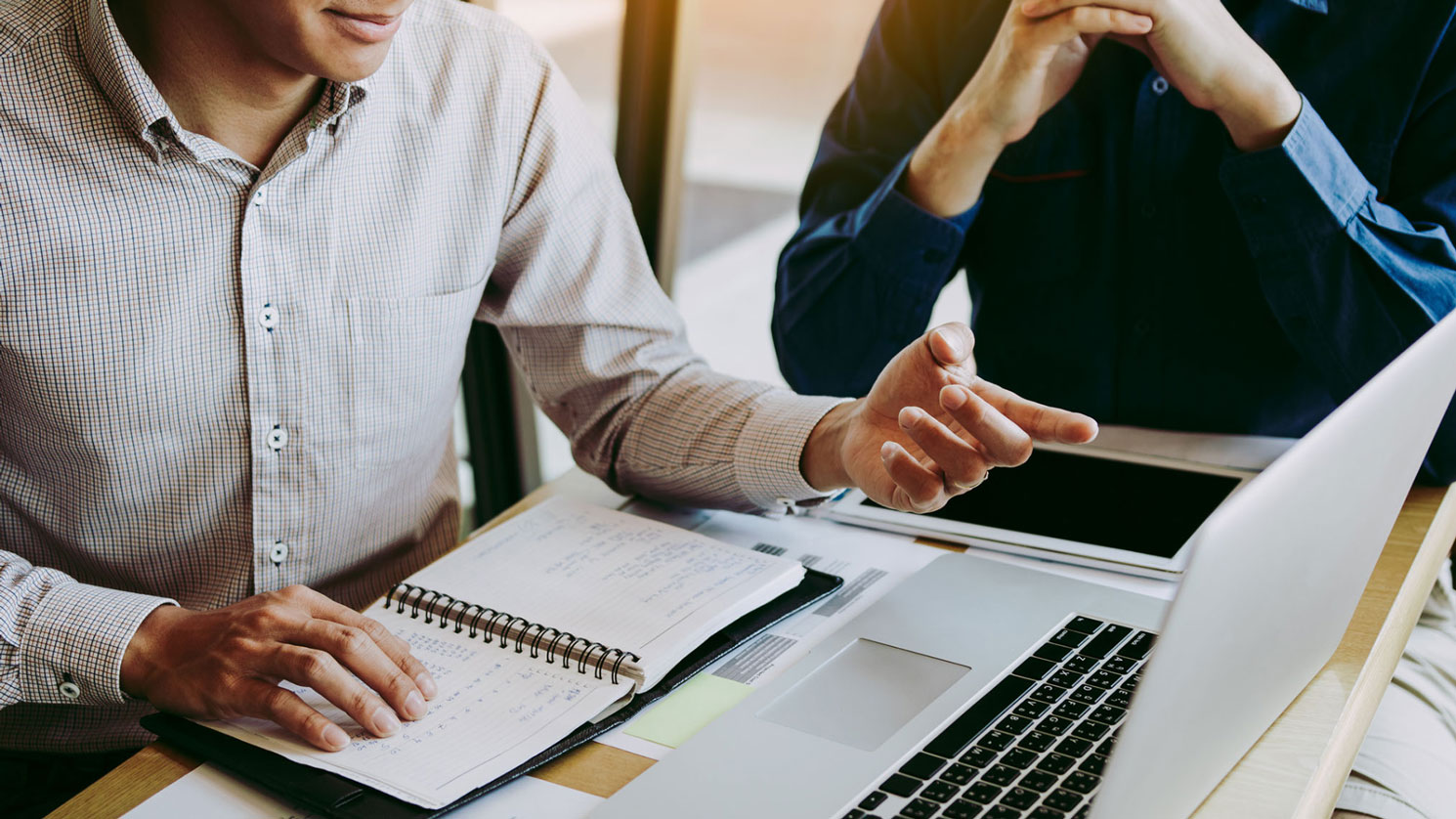 Maintaining an office is costly and with flex work schedules, not all your space is being used.  Reduce your costs by intelligently managing occupancy.
Understand occupancy patterns to determine space availability
Shut down floors that are not being used
Reduce energy costs in unused areas
Review data to make future leasing/space decisions
With Deskbee, utilization metrics, employee preferences and occupancy trends are all at your fingertips to make those critical future decisions.
Understand the most utilized workspace type
Review occupancy reports to see employee/workspace ratios
Determine optimal office layouts
Gain insights and plan for future space needs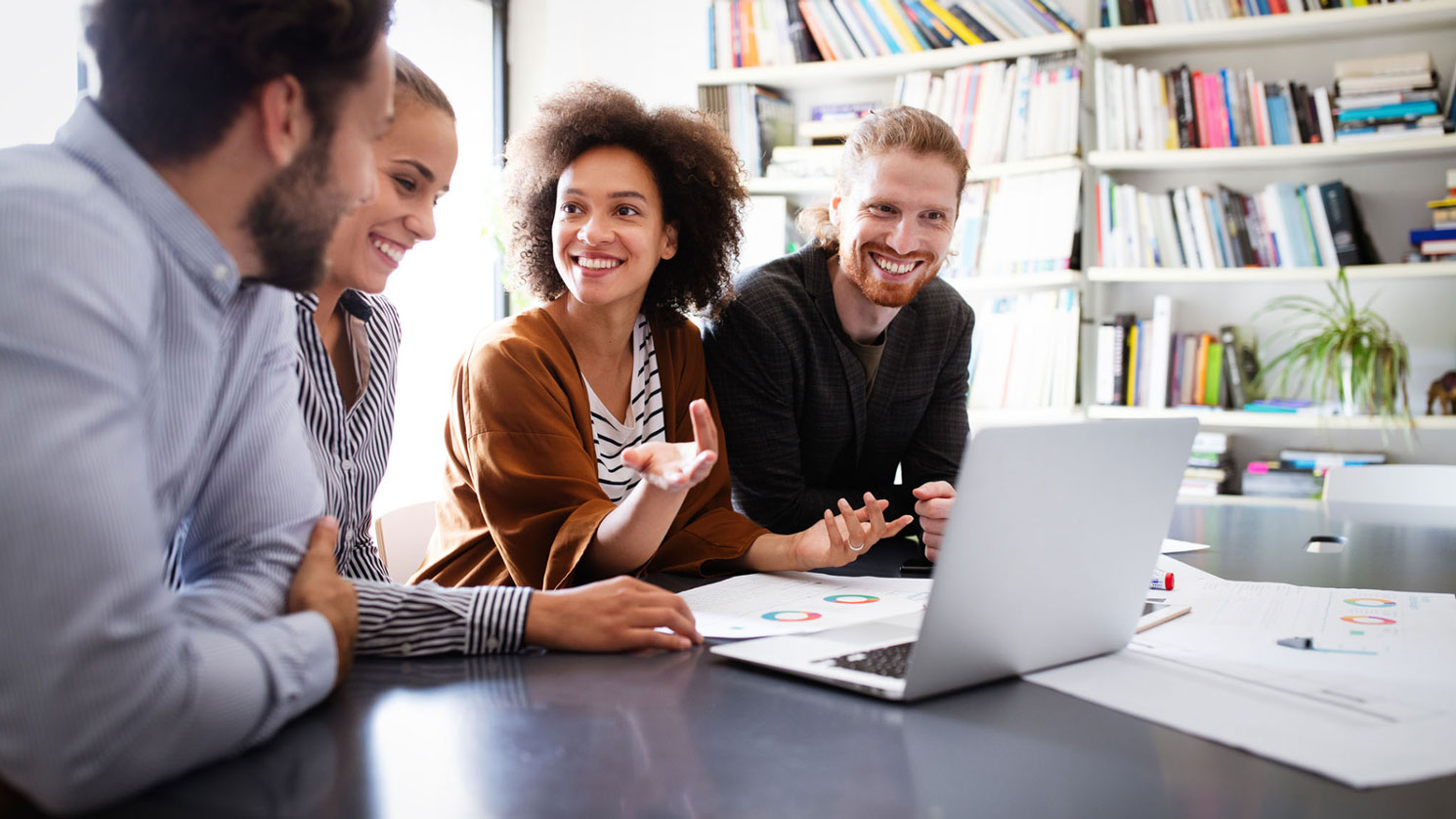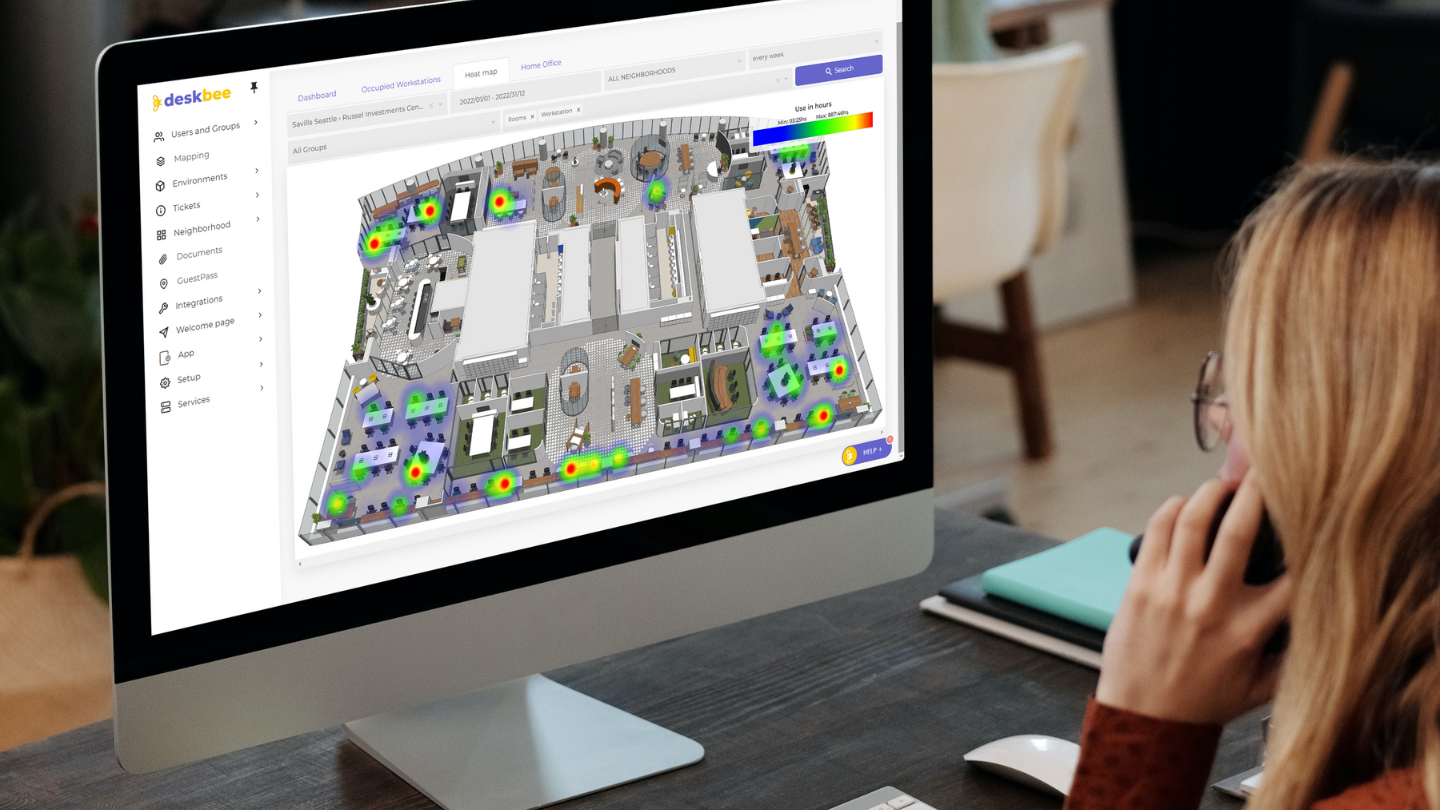 With today's changing work environment, data-based decision making is difficult.  Deskbee collects the critical data that enables intelligent future space planning.
Know your employees' workspace preferences
Measure return on a square foot basis
Create HR policies based on occupancy data
Use data to make intelligent space planning decisions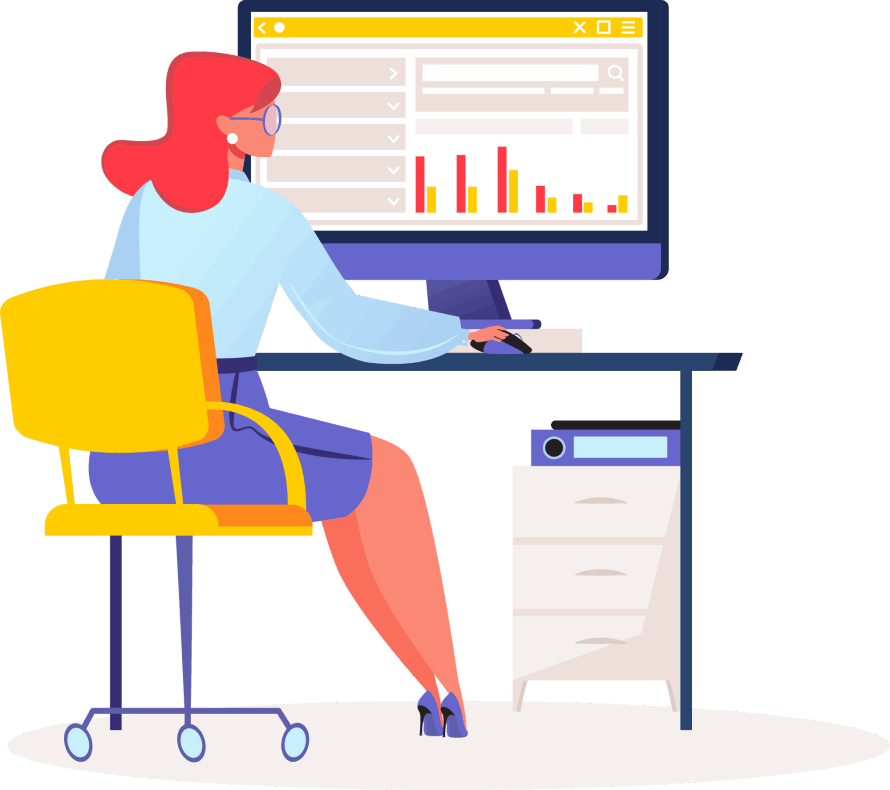 Deskbee – For the flexible workplace
Our mission is to enable a flexible workplace and create the office of the future. We believe that technology is the key for an innovative, collaborative and productive workplace!
Want to know more? Talk to one of our Workplace Coaches!
Deskbee + Exclusive Content