SPACE OPTIMIZATION
Deskbee provides the data to optimize space today while determining what space is needed tomorrow.
It has never been more difficult to optimize all of your existing office space. Should all floors be available and maintained?  Should traditional desks be converted to collaborative spaces?  Perhaps more meeting rooms are needed. Whatever the case, Deskbee provides the tools and data to maximize daily usage while occupancy insights determine future needs.
Utilization reports provide insights into most used spaces
Deskbee employee surveys can be used to obtain opinions
Daily workspace bookings determine how many floors are required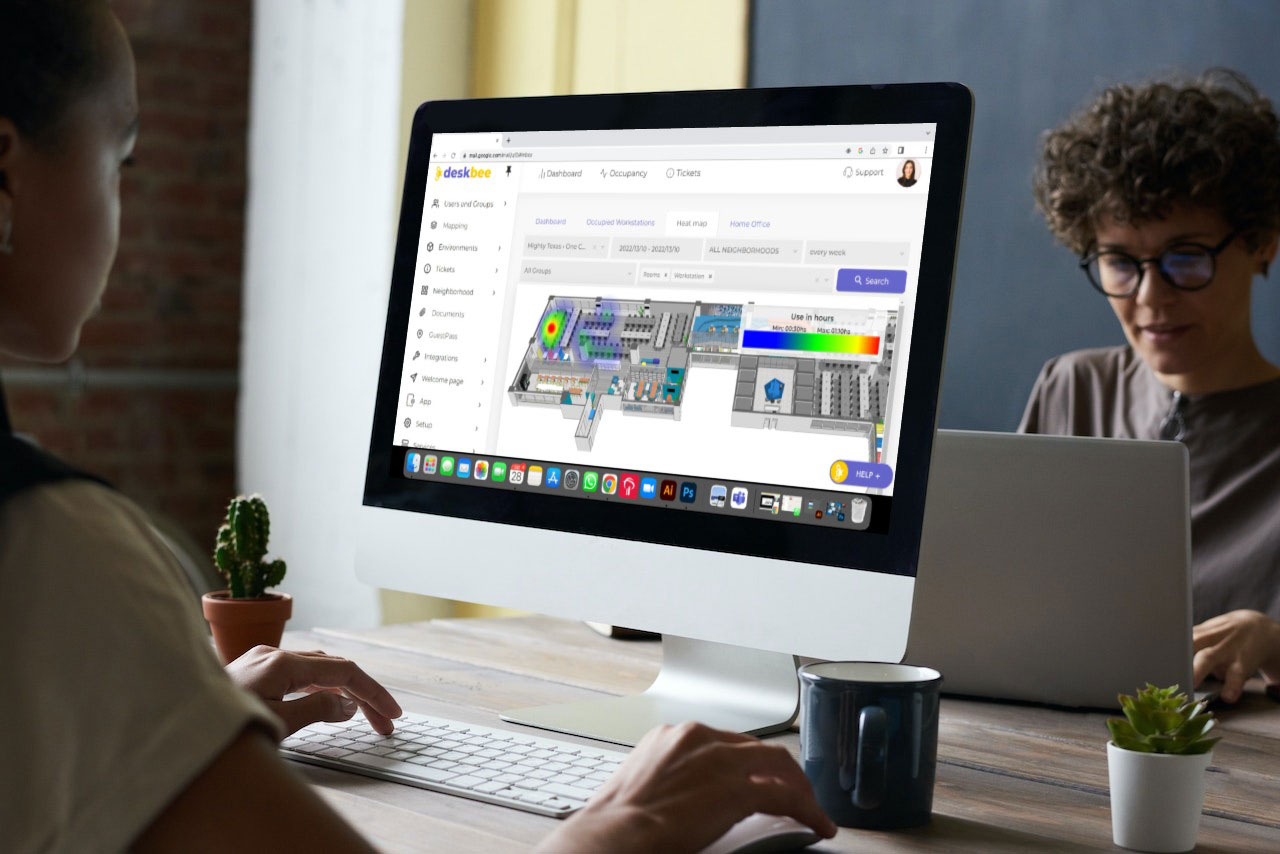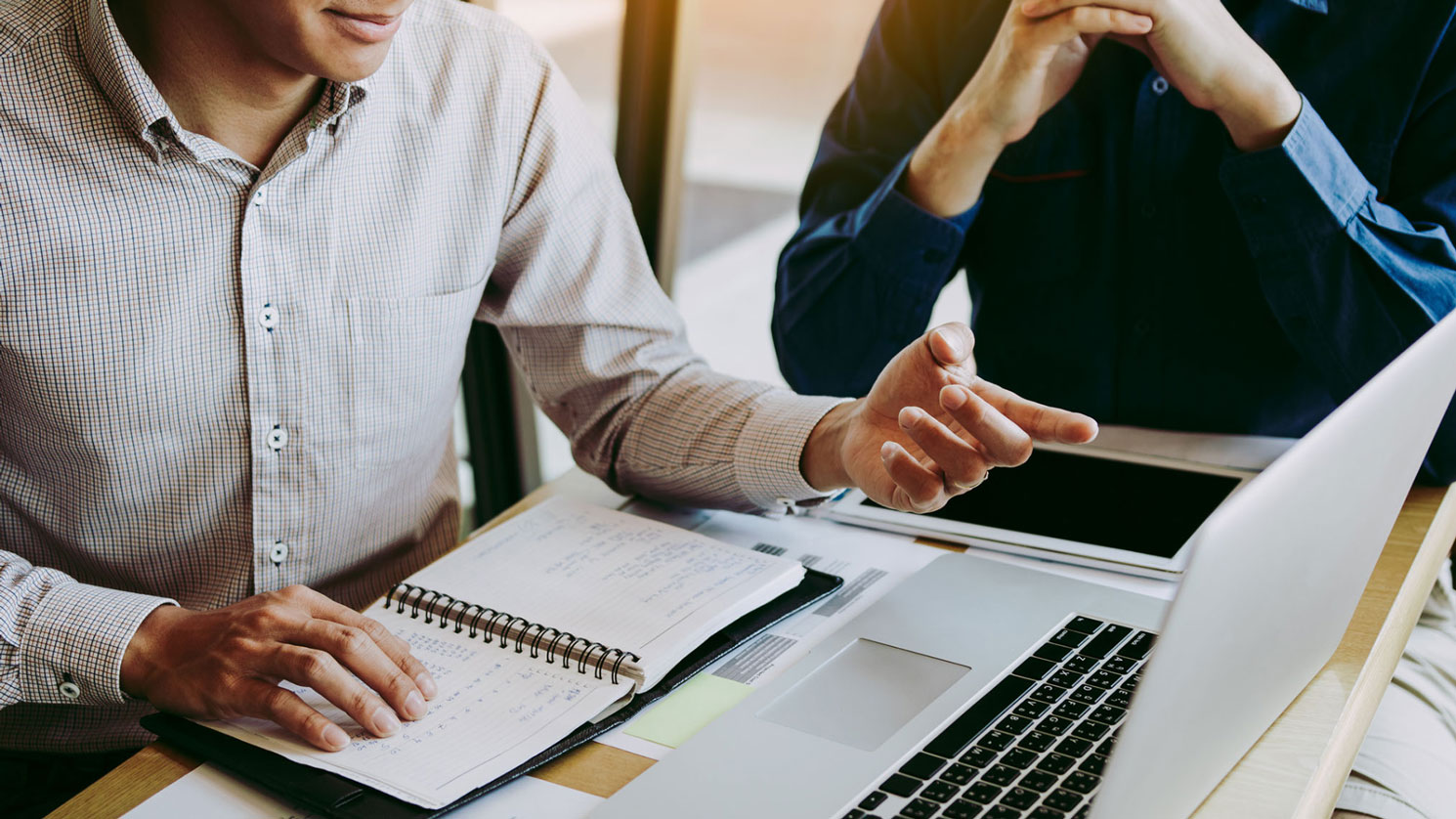 Maintaining an office is costly. HVAC, cleaning, utilities all add up. With flex work schedules, every available space is not always needed. Costs can be reduced by utilizing only the floors required.  Using Deskbee for all your workplace logistics, provides the data to make decisions that save you money.
Easily view workspace reservations to make real time space decisions
Cancel or turn off unneeded services in unused areas
Review historical reports to make future leasing/space decisions
Space planning used to be easy.   # of employees = # of workspaces. But today's flexible work environment has created an operational challenge of balancing space with people. While a quick answer might be to reduce space, that might not be wise in the long run.  With Deskbee, utilization metrics, employee preferences and occupancy trends are all at your fingertips to make those critical future decisions.
Pull reports on average number of employees per day
Understand the type of workspaces most utilized
Determine if more workspaces or meeting rooms are needed
Gain insights into the best use of available space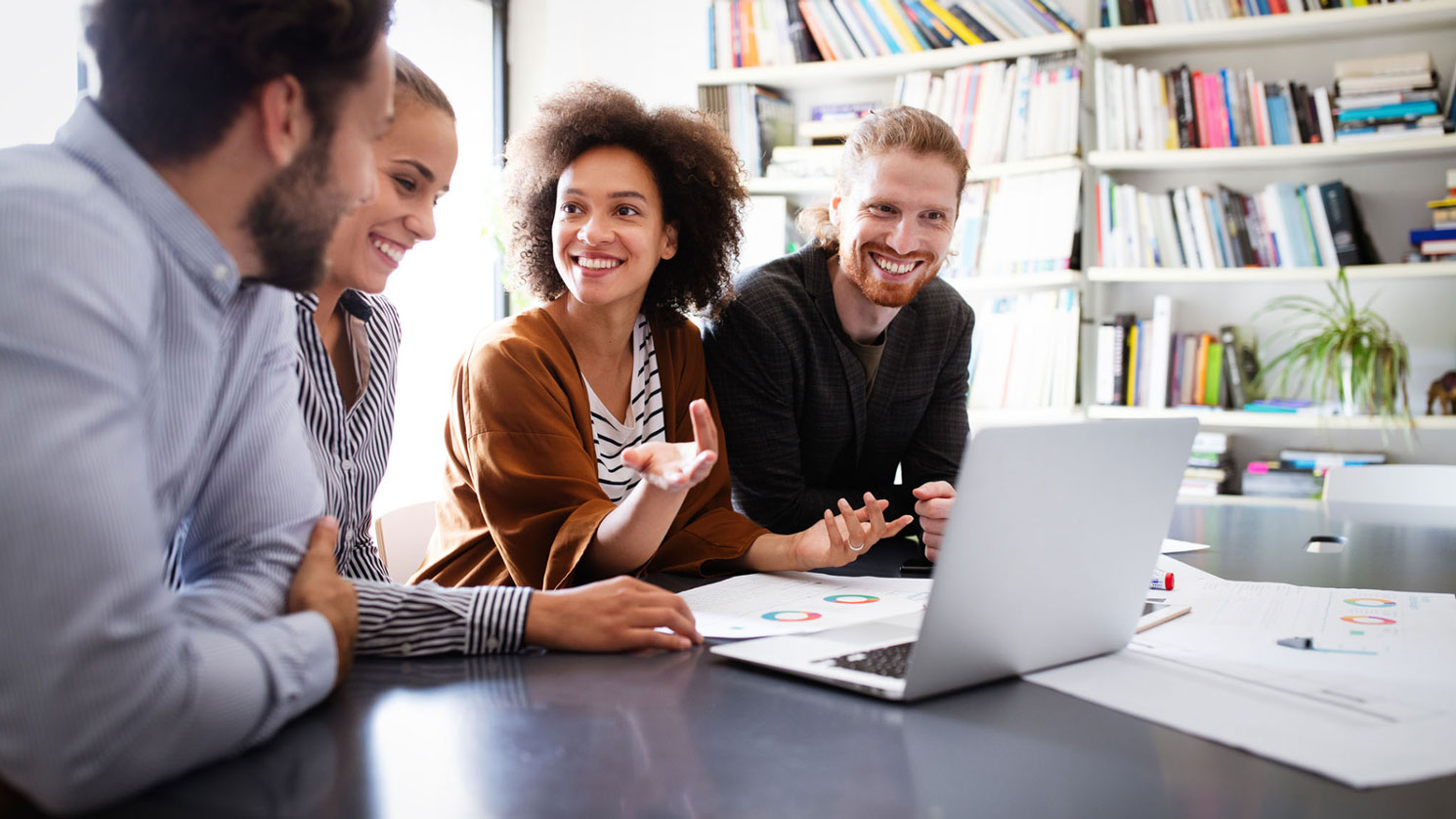 One of the biggest challenges with today's changing work environment is the minimal amount of utilization data available. This makes data-based decision making difficult.  By using Deskbee today, critical data will be collected that enables future space planning decisions.
Knowing space to employee ratios, daily occupancy rates, # of meeting rooms used, collaborative space usage are just some of the data points on which to make your data based decisions.
Cumulative and sortable data reports
Easily exportable to analytical tools
Part of executive decision making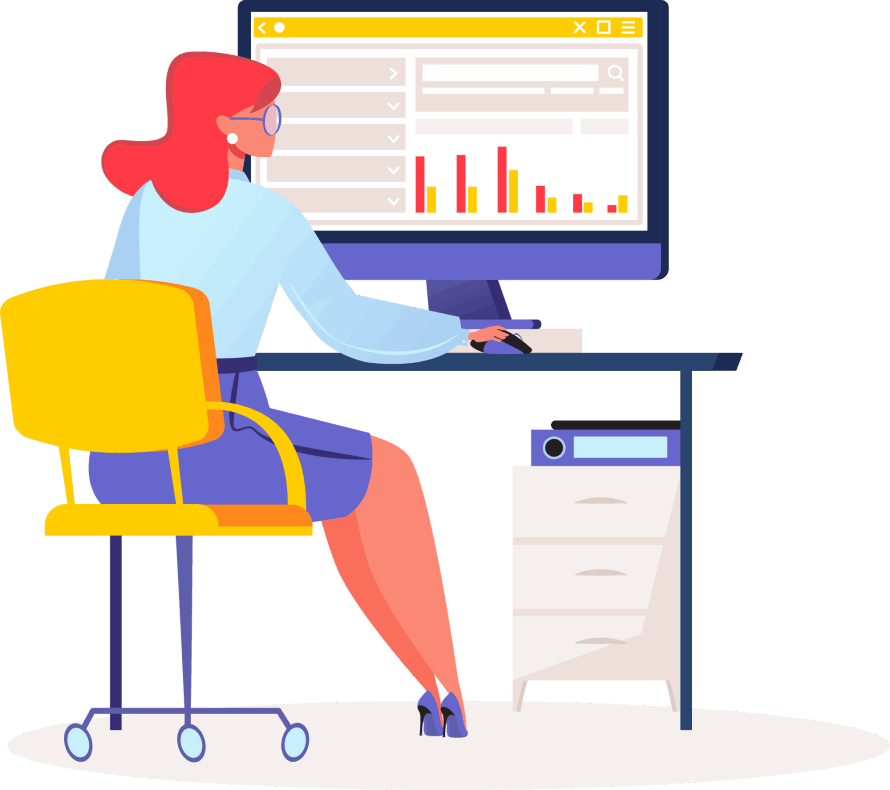 Deskbee – For the flexible workplace
Our mission is to enable a flexible workplace and create the office of the future. We believe that technology is the key for an innovative, collaborative and productive workplace!
Want to know more? Talk to one of our Workplace Coaches!
Deskbee + Exclusive Content