Increase Employee Engagement and Maximize Your Office Space
Deskbee manages your flexible workspace and optimizes employee productivity, connectivity and collaboration while providing in-depth occupancy analytics to maximize space utilization.
The Platform For Leading Global Brands
Join more than 400 clients worldwide!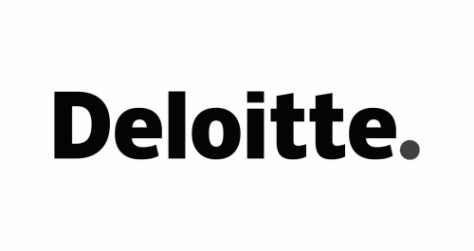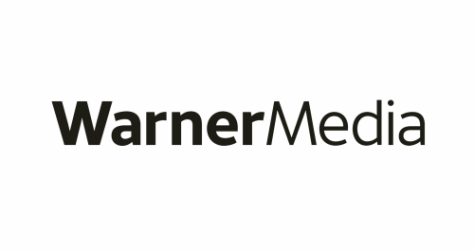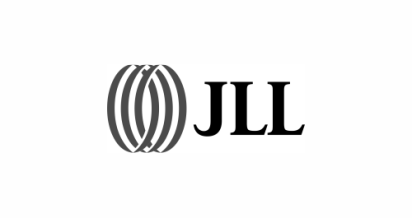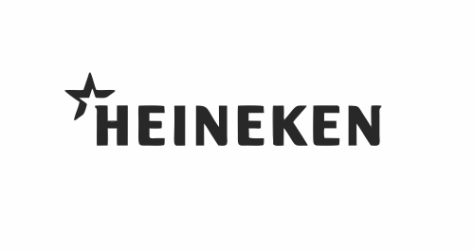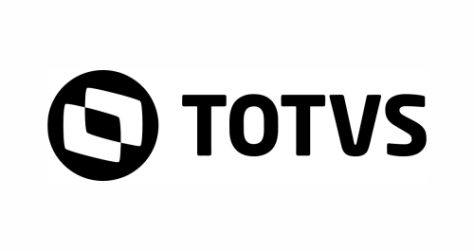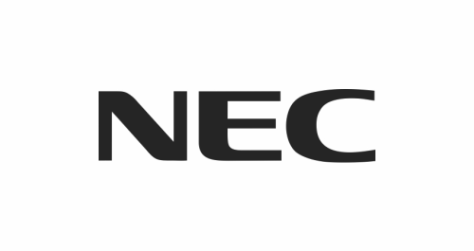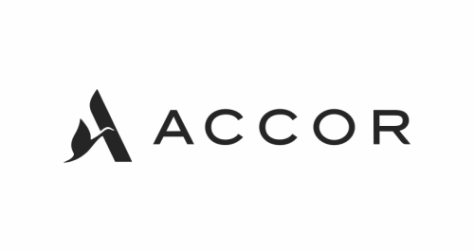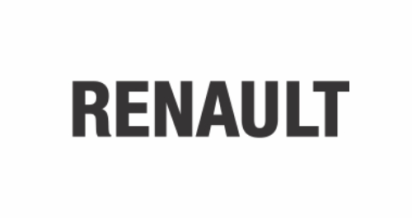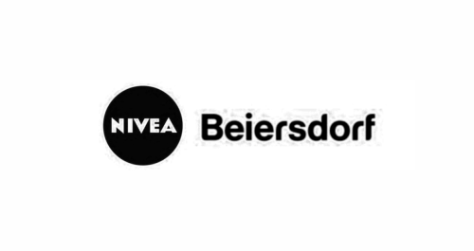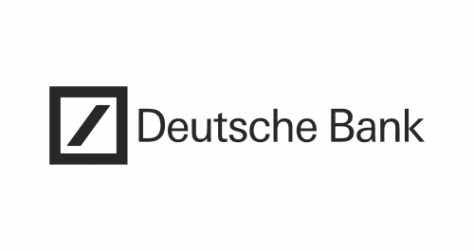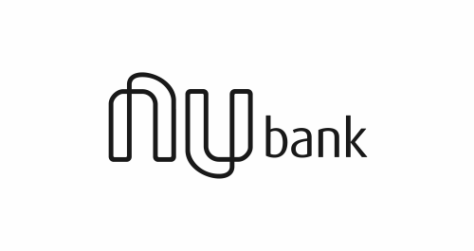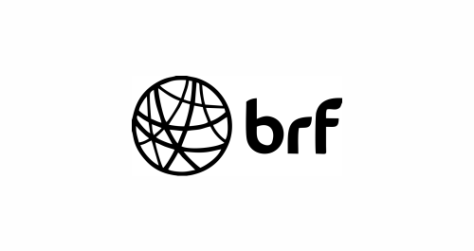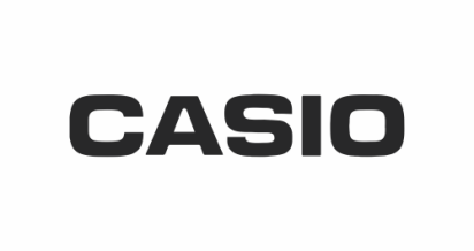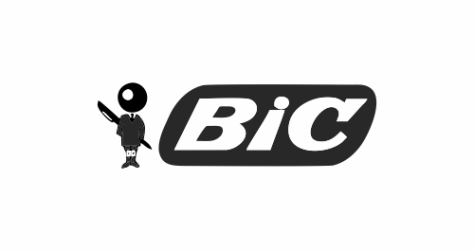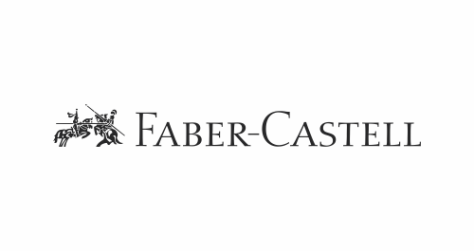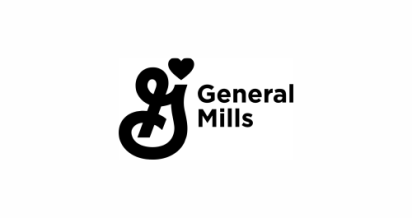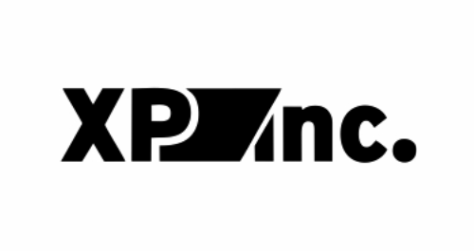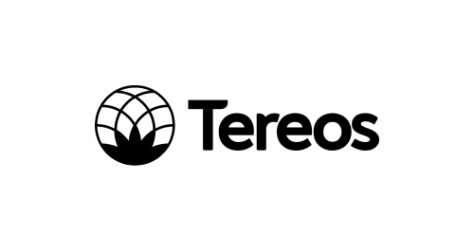 How Deskbee Drives Your Flexible Workplace Experience:
How Deskbee Maximizes Your Spatial Investment:
Enabling The Next Generation of Workplaces
Easy setup, quick onboarding. Start booking right away!
Schedule a consultation today and start your office transformation!