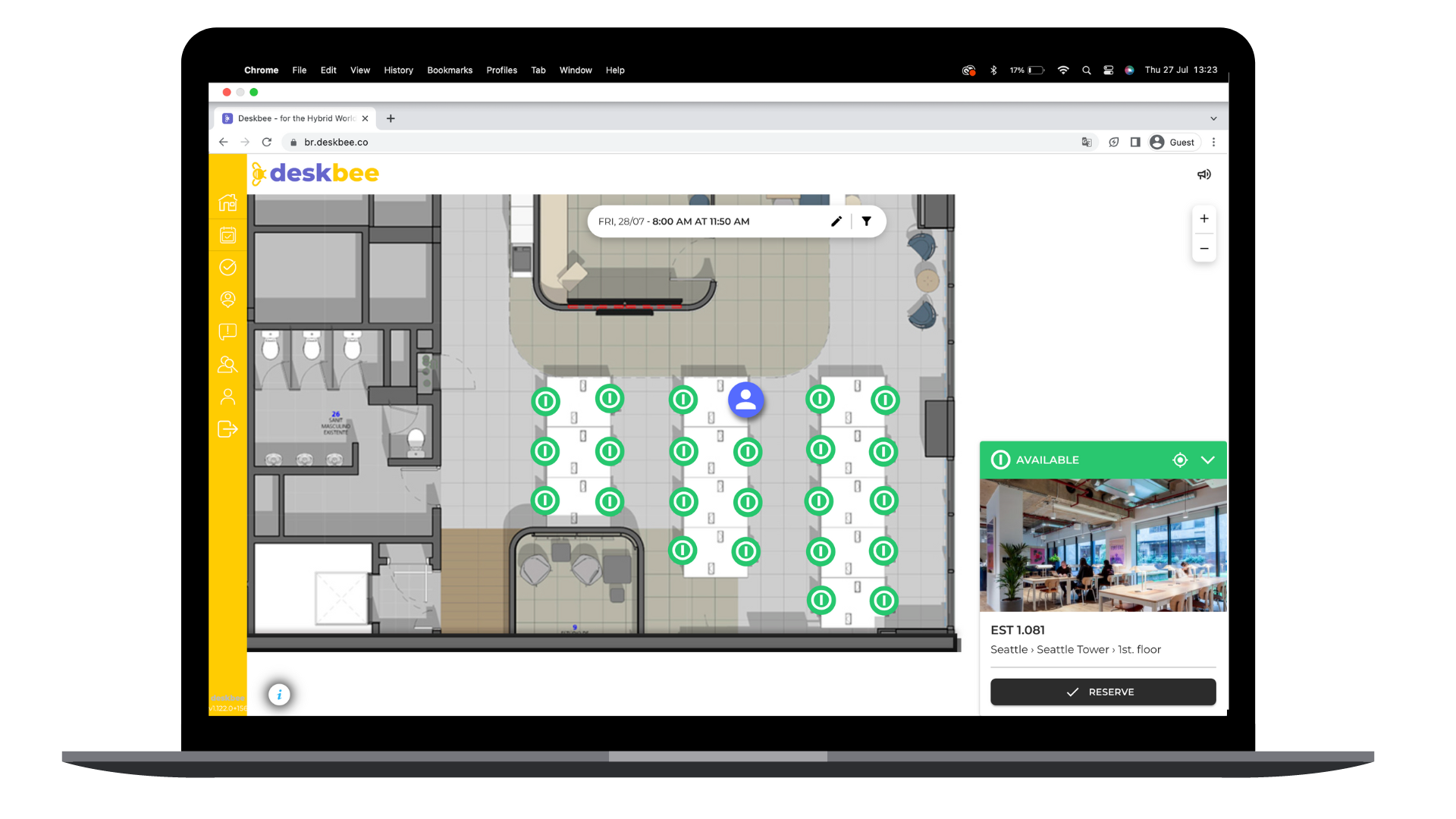 Less than $2 per asset per month.

Available Professional Services
Our design architects will work with your current floor plans to design a unique and custom 3D floor plan for an immersive user experience.
Our team of implementation specialists will work with you to understand and then complete the entire setup of your account.
Our implementation specialists will help you to design and produce the needed QR code labels for check-in on all workstation and conference rooms.
In addition to the 2 hours included in all plans, our Deskbee experts will lead a more in-depth training for either admins and/or users.