Create a safe and efficient return to the office
With Deskbee, you can plan and manage today's flexible and hybrid work environment while leveraging the data to plan tomorrow's
Platform Of Choice For Several Global Brands
Join more than 300 clients worldwide!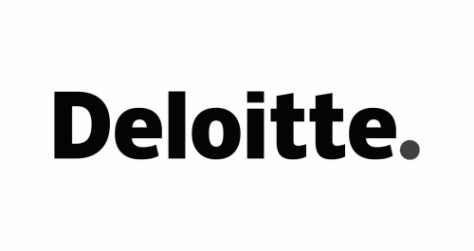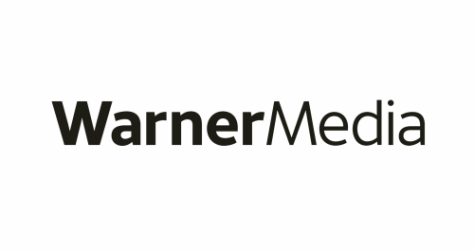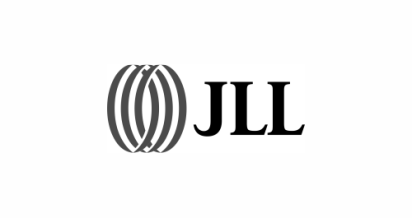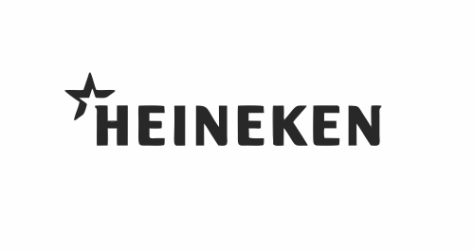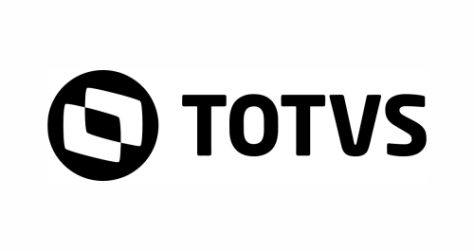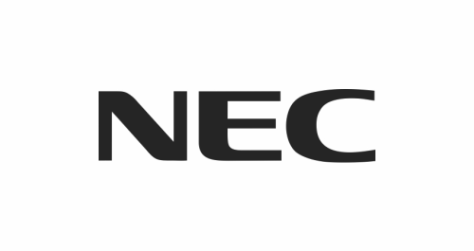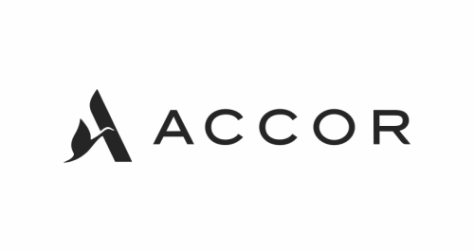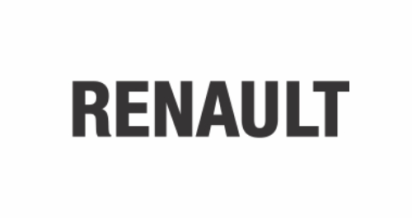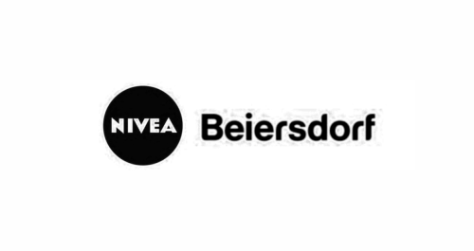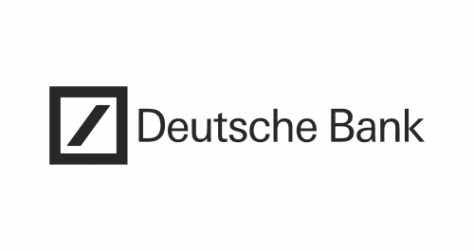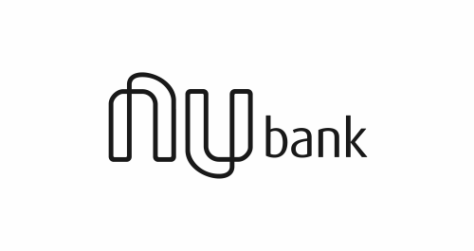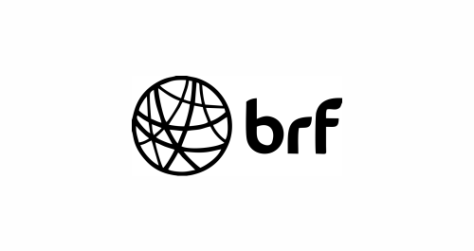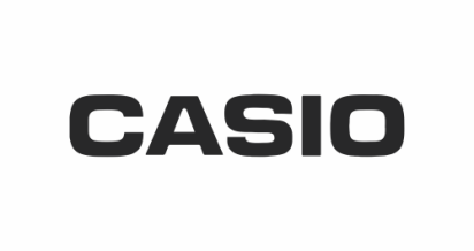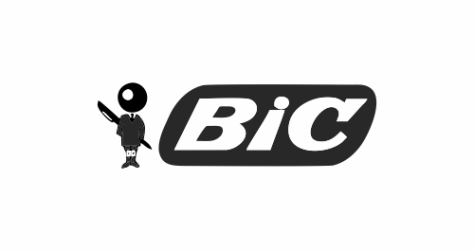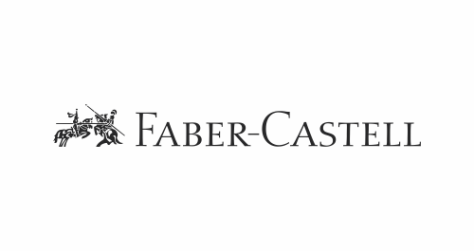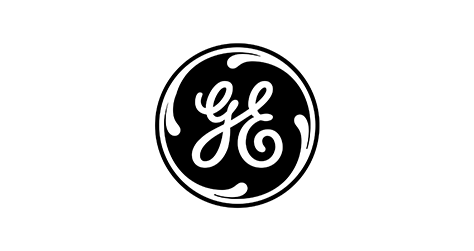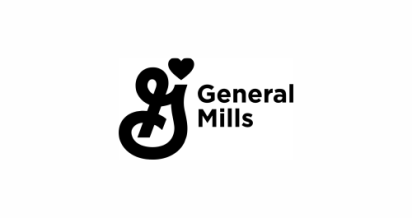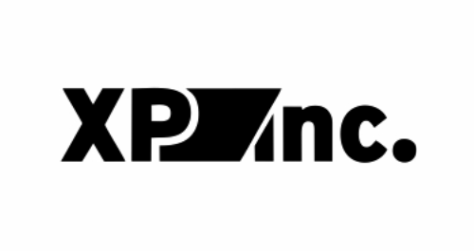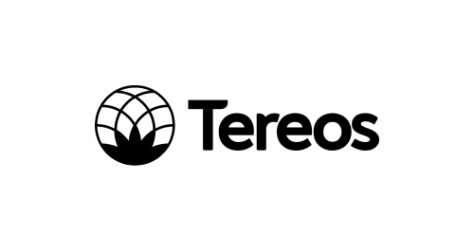 Deskbee enables a successful RTO and long-term workplace strategy.  The intuitive interface and effortless setup process allows you to deploy and onboard your entire company in just a few days.
Book desks, meeting rooms, lockers, parking spots and even a seat in the cafeteria
Single Sign-on ability with Outlook, Google and Slack integrations
Completely customizable with your company's branding and workspace options
Gather & analyze occupancy data for better space planning, office design, and work schedule
How does Deskbee manage the "new" office?
Easy setup, quick on boarding. Start booking right away!
Schedule a consultation today and start your office transformation!