The Deskbee workplace management platform enables the next generation of workplaces. Our intuitive, customizable and cost-effective solution is enabling industry-leading companies to create a positive work environment, streamline hybrid work policies while optimizing facility value.
Employees, via desktop or mobile device, can now be assured they have the work assets they need to be productive while facility managers have in-depth analytics to determine current and future space allocation needs. Multiple APIs to connect with your existing systems to create seamless integrations with current processes.
Our solution was created in Brazil in 2019. After experiencing over 700% growth rates, the solution was adapted for the North American market based on years of customer feedback and industry knowledge and officially launched in 2021.
Today, Deskbee has more than 350 clients across 20 countries.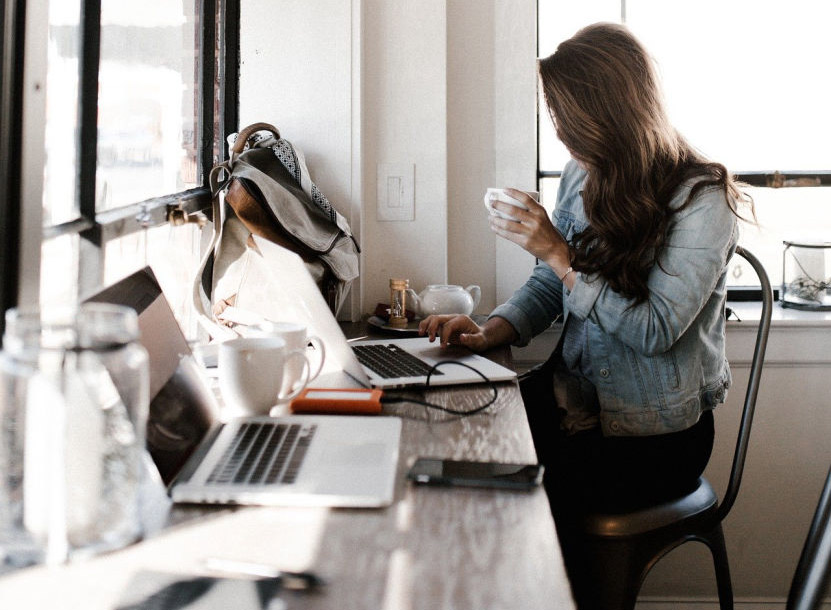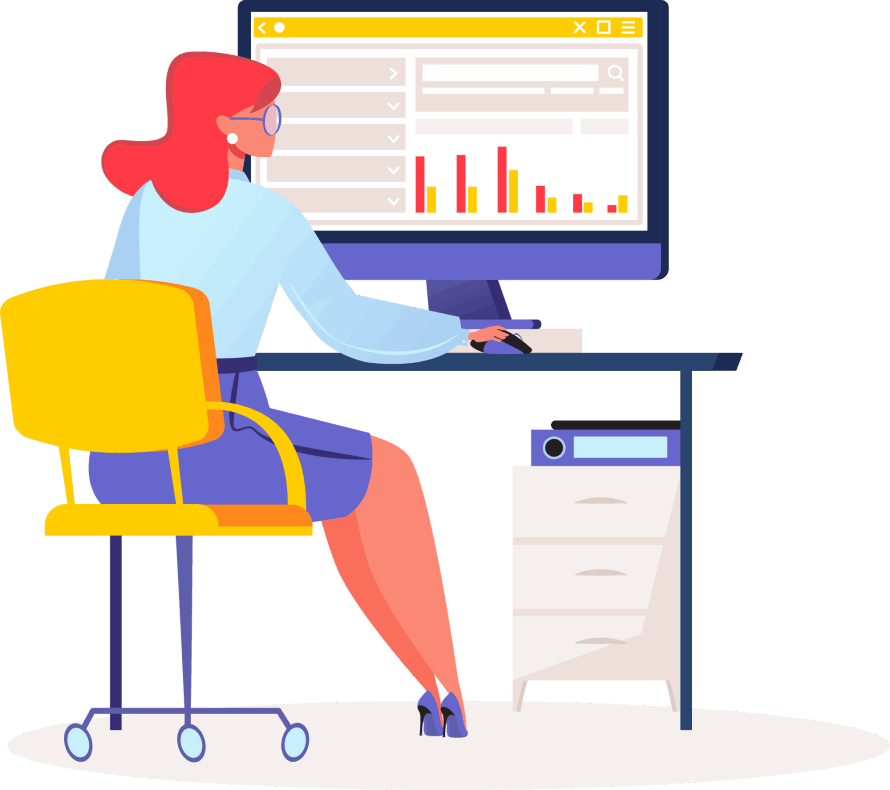 Deskbee – For the Hybrid World
Our mission is to enable a hybrid world and build the office of the future. We believe that technology is the key for an innovative, collaborative and productive workplace!
Want to know more? Talk to one of our Workplace Coaches!
Deskbee + Exclusive Content